Christine Noschese is the writer, director and producer of documentary and fictional films that reflect her working class background and feminist perspective. Her films include Keep on Steppin', which won Best Short at the Newberry Port Documentary Festival and was selected for screening at festivals in the U.S. and abroad, including BET's Urban World. Her short film, June Roses, premiered in New Directors/New Films at the Museum of Modern Art and was screened at festivals nationwide. Christine's documentary, Metropolitan Avenue, was broadcast nationally on PBS' P.O.V. and on Channel Four in England. It had a theatrical run at the Film Forum in NYC. She received the John Grierson award for Best Director and an Emmy nomination as Best Director. More than 2,000 copies of the film have been distributed by the John T. and Catherine D. MacArthur Foundation to libraries throughout the U.S.
Christine was a directing fellow at the American Film Institute's Center for Film and Television Studies and received an M.A. from Goddard College. She is a Professor of Film at Hofstra University.
Christine's short comedy, Mary Therese, won her a New York Foundation Arts Fellowship in Filmmaking. Women of Northside Fight Back, the documentary she co-produced, was selected for the Women's Video Festival in NY and their screenings abroad. In addition to her independent films and videos, Christine produced and directed educational videos for unions, educational institutions and non-profit organizations. She was a founding member and Director of the National Congress of Neighborhood Women, where she documented the work of women activists on video in the Greenpoint/Williamsburg community in Brooklyn. Christine's early video work is archived in the Sofia Smith Collection at Smith College.
Christine's work has been supported by the New York State Council on the Arts, the National Endowment for the Humanities, the New York Council on the Humanities, the Ford Foundation, the American Film Institute's Independent Filmmaker's Program and the Women in Film Fund, among others. Her films were critically acclaimed by the New York Times, the Los Angeles Times, Variety, MS Magazine, Sight and Sound, The American Anthropologist, etc.
SARI CAINE is a NYC bred actress, playwright, musician and chess instructor. She is the co-Artistic Director/co-founder of the critically acclaimed theater company, Slightly Altered States. She began making TV commercials at age 3 and has appeared in Orange is the New Black, The Knick, Story of Vice and other shows. She has performed off-Broadway and regionally.
Sari's plays include: Titus Rex, Mr. Landing Takes A Fall, The Chess Lesson and The Thing About Dan. In New York, her work has been produced and developed at The Flea Theatre, The Lark, Dixon Place, Symphony Space and St. Clement's Theatre. Mr. Landing Takes A Fall won the Bottletree Award in Canada, was shortlisted for the Ronald Duncan award in England. It was accepted into the Women's Theatre Festival in Memphis.
Sari starred in Christine Noschese's films, June Roses and Brooklyn Roses and the short films, Jack the Ripper's First Time and Everything Goes Wrong.
She received an MFA in playwriting from Hunter College, studying with Tina Howe and Arthur Kopit. She is a member of Sag-Aftra, Actors Equity and the Dramatist Guild.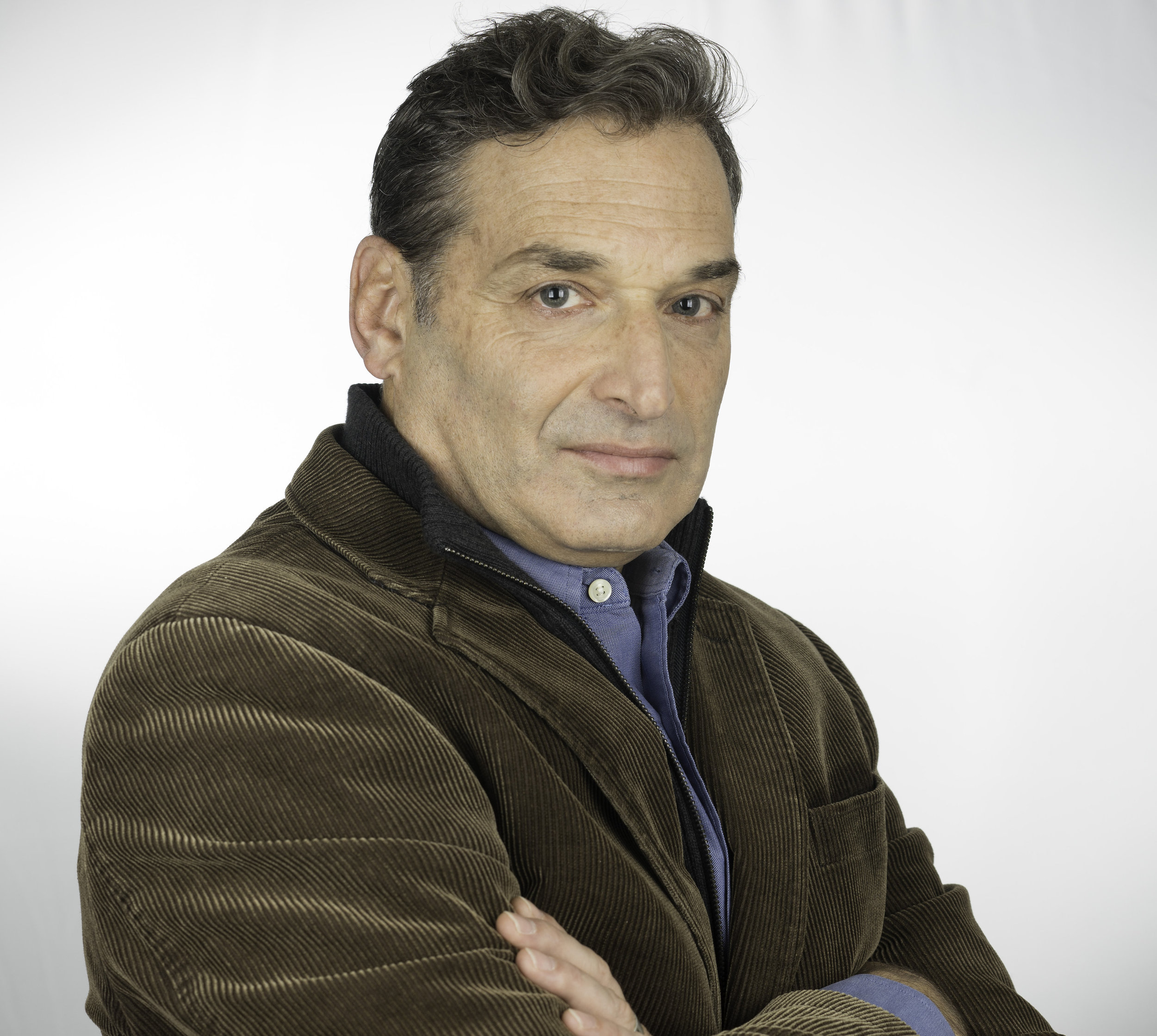 Brooklyn born David Kener is the Director of NYC Project Hope for Counseling in Schools, offering Creative Arts services to students and communities in the hardest hit areas of Hurricane Sandy.
David worked as an actor for many years following his graduation from The Neighborhood Playhouse School of the Theatre, studying with Sanford Meisner. He has performed on stages in the US and abroad, including The Signature Theatre, where he worked with Arthur Miller and the American Place Theatre, with Wynn Handman.
David can be seen in the films Absolute Trust, Someone Like You, June Roses, Brooklyn Roses and Straight Right and the TV series Law & Order.
David was the Executive Director of the American Place Theatre for 15 years, where he pioneered the Literature to Life Program, serving over 20,000 students annually in 25 states.
David has recently been a featured writer for the New York Times, and is writing a Drama series for the Learning Network. He recently launched powerpoetry.org, the first transmedia poetry community for youth.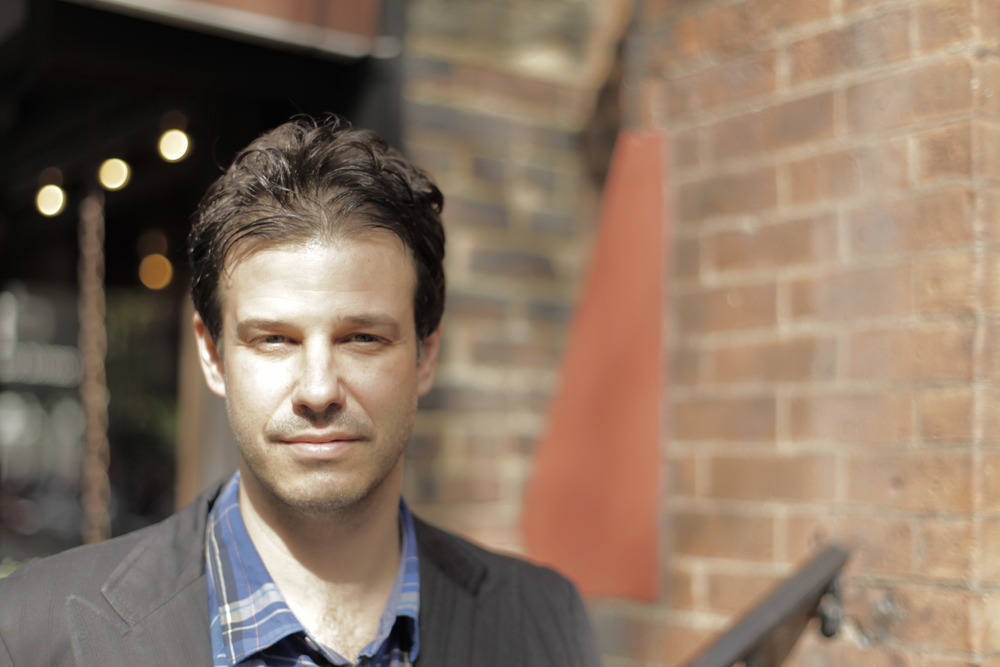 Stephen Girasuolo is an actor, director and author who studied acting with Joseph Chaikin. This year (2017) he created The Holdouts, a new web series with Dan Menke as an ode to what some have called a vanishing New York, starring Kevin Corrigan (The Departed) and Jayce Bartok (The Cake Eaters.) He appeared in the recent film Man Underground and is featured in Christine Noschese's film, Brooklyn Roses. He can be seen in the TV movie, The Many Trials of Tammy B and the series, The Path. Stephen's play Orange Alert was performed at the Algonquin Seaport Theatre in New York City. He is the owner of Skyscraper Films, an entertainment production company in Manhasset, Long Island, New York.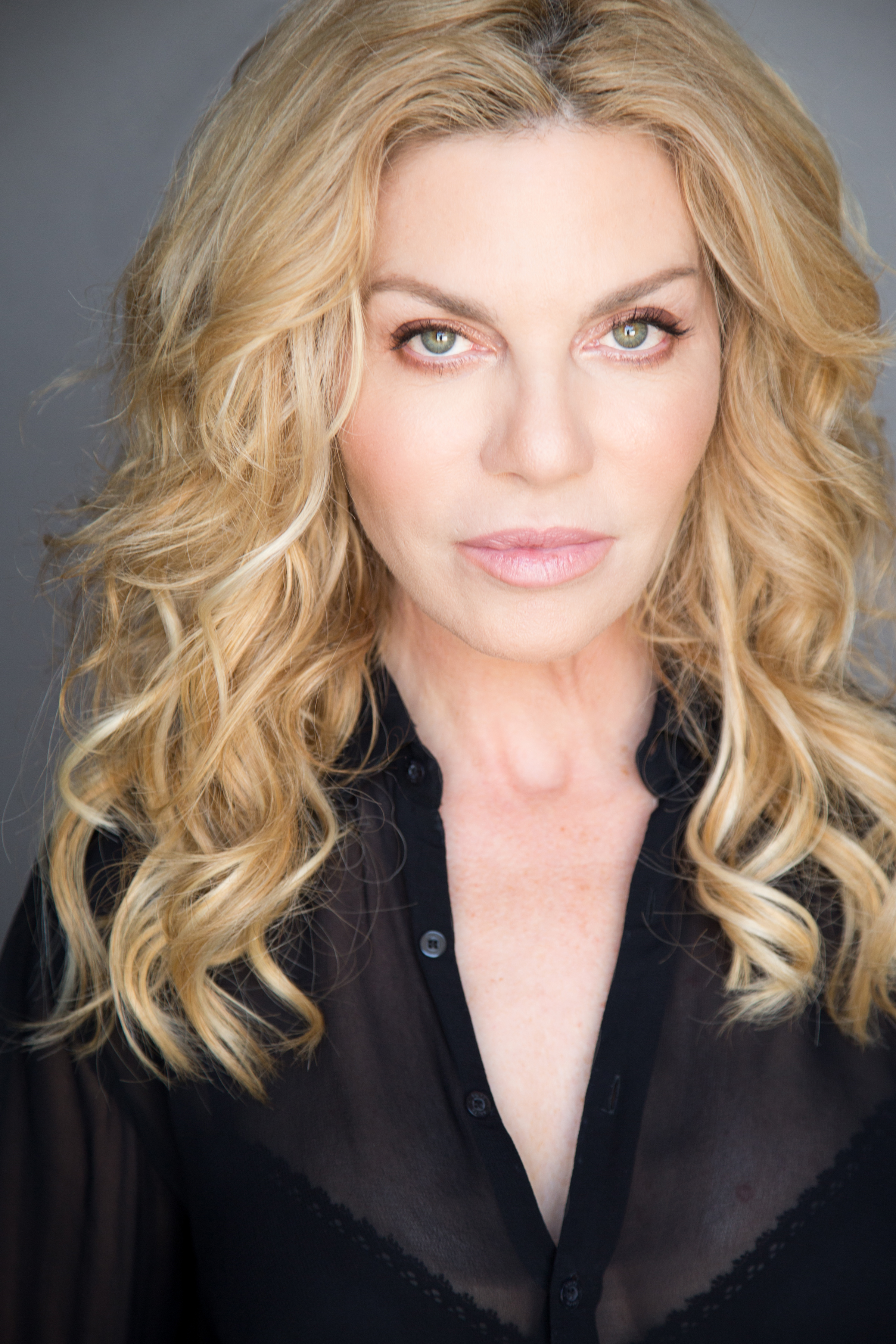 A member of the Actors Studio, Shareen has appeared in more than a dozen films to date, including John Flynn's Out for Justice, Mimi Leder's Deep Impact and Martin Bell's American Heart. She starred in Christine Noschese's film June Roses and ten years later in Brooklyn Roses.
On television, she was a co-star on Law and Order and Civil Wars and a series regular on Hudson Street. She has guest starred in Charmed, ER, X-Files, Melrose Place, Touched by an Angel, NYPD Blue, Law and Order, Hudson Street and many other notable series. She recently created Dresscue Me, a successful reality television series about her work.
Off-Broadway, she appeared with Will Hare in the Actors Studio production of A Tantalizing and in New, for the Drama League New Directors Series. She has performed at many regional theatres, including the McCarter Theatre in Washington D.C. where she starred in The Perfectionist, directed by Emily Mann. She was nominated for an Ovation Award at the Laurel Grove Theatre for Tennessee in the Summer, directed by Barbara Bain and she appeared at the Santa Monica Playhouse in Mirage A Trois, directed by Chris DeCarlo.
She is also the founder and owner of Shareen, an influential vintage clothing and design company in Los Angeles and New York City.
Born in New York City in 1921, Chevi Colton is a respected stage, film and television actress. She appeared in the original Broadway productions of Torch Song Trilogy, The Grand Tour, Cabaret, The Tale of the Allergist's Wife, Roza, The Supporting Cast, and Over Here! Off-Broadway, she appeared in original productions of Bingo and O, Marry Me! and the Musicals in Mufti concert, 70, Girls,70.
On television, Chevi appeared in popular series including The Job, Law & Order: Special Victims Unit, Law & Order, Just Looking, Quincy M.E., Simon & Simon, Working It Out and continuing roles in The Edge of Night and Tattletales. She was one-half of a lesbian couple in a memorable episode of Kat and Allie. Her last acting role was in an episode of TV's The Job with Denis Leary.
In films, Chevi is known for her performances in Falling in Love, Legal Eagles, Just Looking and June Roses and Brooklyn Roses.